How To Partner With Wealth Mentor On Our $100m IPO Journey
Wealth Mentor: IPO Roadmap & Partnership Opportunities
Join us on this one hour webinar to learn about our planned path to a $100M IPO. Understand our strategy, discover clear opportunities to partner and invest and see how you can benefit from our growth.
Elevate with Us: Your Opportunity To Partner and Invest
From the onset, the journey of Wealth Mentor has been defined not just by its vision of making wealth accessible to all, but also by its community. Our shared ambition, mutual trust, and collective drive have set us apart. And now, as we push ourselves to the next level with our sights on a 7 year plan to take Wealth Mentor to a staggering $100m IPO, we invite you to play an even more pivotal role.
This isn't just about observing from the sidelines; it's about taking active participation in our growth. As we launch into this new phase, we are offering two unique avenues of partnership: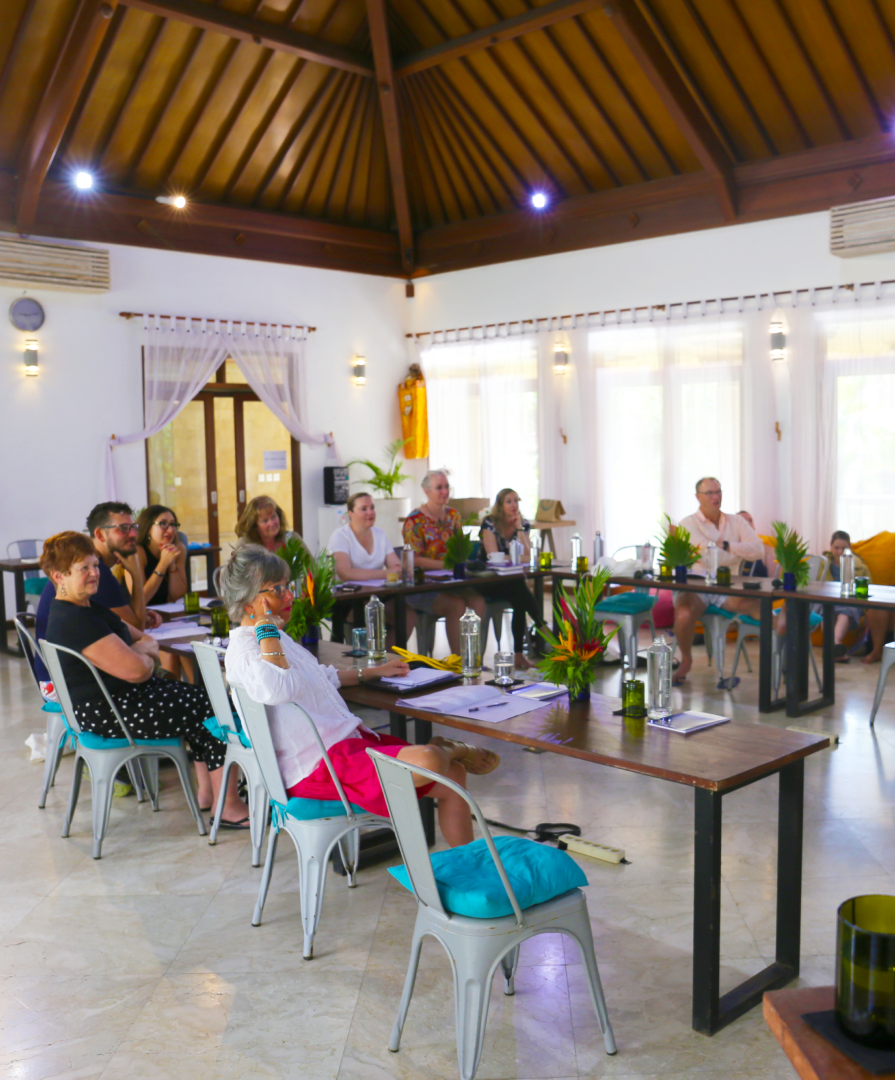 Partnering with Wealth Mentor
More than ever, collaboration is at the heart of our expansion. By partnering with us, you'll be intricately involved in our strategic endeavors, contributing directly to our success story. This is an opportunity to fuse your strengths with ours, creating a synergy that accelerates our mutual growth.
Investing in Our Vision
The path to a $100m IPO is rife with potential, and by investing with us, you're not only placing trust in our direction but also ensuring you're poised to benefit from our anticipated success. Our past has been defined by strategic decisions and calculated risks; investing now means you believe in our future trajectory and want to share in its rewards.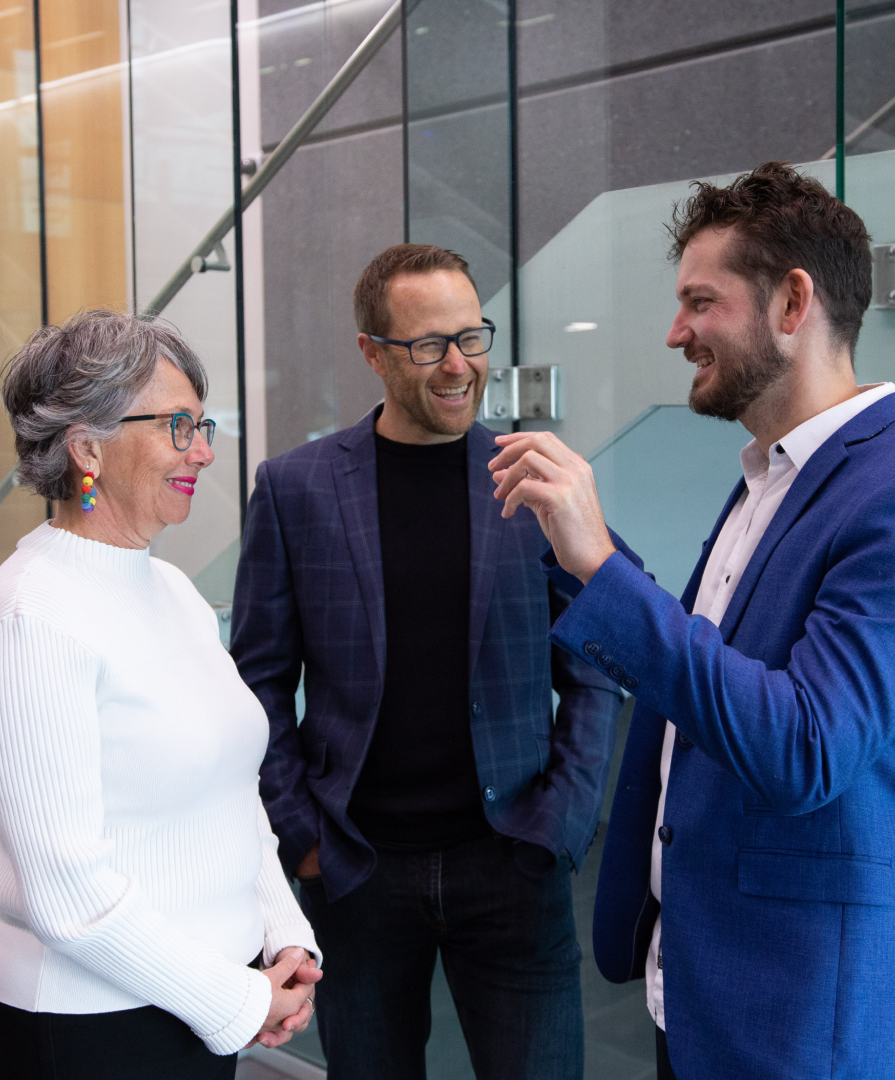 Our upcoming webinar is more than an information session; it's an invitation. An invitation to understand these avenues more deeply, to ask questions, to envision the future, and most importantly, to solidify your place within it.
Because this isn't just Wealth Mentor's journey; it's yours too. Every milestone we've reached, every hurdle we've crossed, has been possible because of our dynamic community. This webinar is a stepping stone to our shared future, a beacon guiding us to our collective goals.
Gear up for an evening of insights, revelations, and a blueprint to a future where we all prosper. Together, let's write the next chapter of the Wealth Mentor saga.